When they needs the bananas, nine out of ten Yoshis come to me.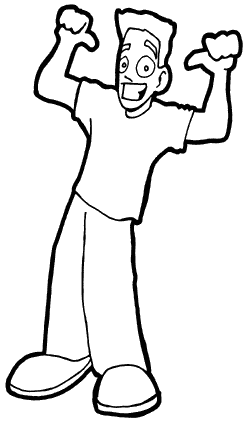 Imagine this: You a pastel-colored dinosaur hidden inside a gyrating egg, and there's only one thing you need in this Godforsaken world and that's a banana. Now, I ask, who are you going to turn to? To Toad? To that slut Peach? Hell no. Nine out of ten Yoshis needin' bananas come to ME.
That's because I gots what you might call mad fruit management. When them fat tree-headed chicks be grooving with their pineapples and hot peppers, they know when I come and asks for the bananas they better just GIVE 'EM ON UP, 'cuz I gots me a Yoshi to go juice some chumps wit. They know I gots to get my FRUIT on, so I can go Yoshi me up some sunshines.
Yoshi knows I'm gonna do right by him. I don't get none of my Yoshi's wet, even when I'm chillin' on my ragtop fruit barge. No man, that's for the laaaadies. I gots me serious coin, I didn't get none of it by dunkin' no Yoshis. No sir, when I sidle up to one of 'em wigglin' eggs with a banana in one hand and my piece in the other, them purple dinosaurs be DOWN with that and ready to give up the juice. Werd.
---

Well, nine out of ten Yoshis agree. That tenth bitch, in the amusement park, had it comin'. That's all I'm sayin'.
---
Score: 5.39; Total Votes: 1651 as of 2009-12-09.
---
---