This Is from My New Album: I'm Going to Rip Open Your Stomach and Devour the Partially Digested Contents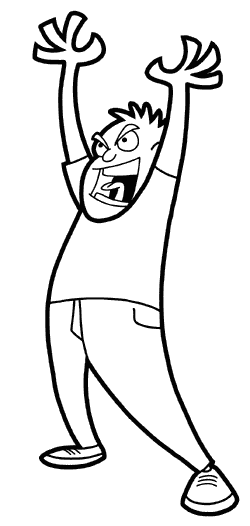 A little rap I wrote... in honor of the blue chick defending her base with a railgun.
Arcs of fire, whistling freely
Coating shiny, shiny steely
of the platform you once stood
Before I made this all MUH HOOD
In the void your gibs go spinning
Your flag I hold cuz I am winnin'
Burnin' up the server, I hurt her,
A blur, a massacre like Ben Hur
Go head and respawn, it's all wrong
No flag no guns there it's all gone
cuz I got the feet and the speed and need
to do tha deed and nab the ammo with tha greed
Uh hunh, uh hunh
Bitch be runnin, machine gunnin
I be fleein' she can't catch me and
strafin facin' behind with the S key, me,
know the map backwards, hit the trigger, gone, WORD!!
MUH PEE-PLE! MUH PEE-PLE!
I LOVE YOU! YOU MAKE ME!
Bring it! Bring it!
=[R0achMan]=
Lyrical Terrorist
---

And now I little ditty I wrote about the Ammo Regen powerup. I call it, USELESS MUTHA*bleep*N PILE O SKANK TRASH BULL*Bleep!*
---
Score: 6.02; Total Votes: 1248 as of 2009-12-09.
---
---
Links to This Article